Lowie x EJF Save the Seas Tee
Lowie x Environmental Justice Foundation Save the Seas T-Shirt
This year for World Oceans Day, Lowie partnered with the Environmental Justice Foundation (EJF) on their Save the Seas campaign by donating a t-shirt design. And, as supporters of the EJF, we at Lowie could not be more excited about this collaboration.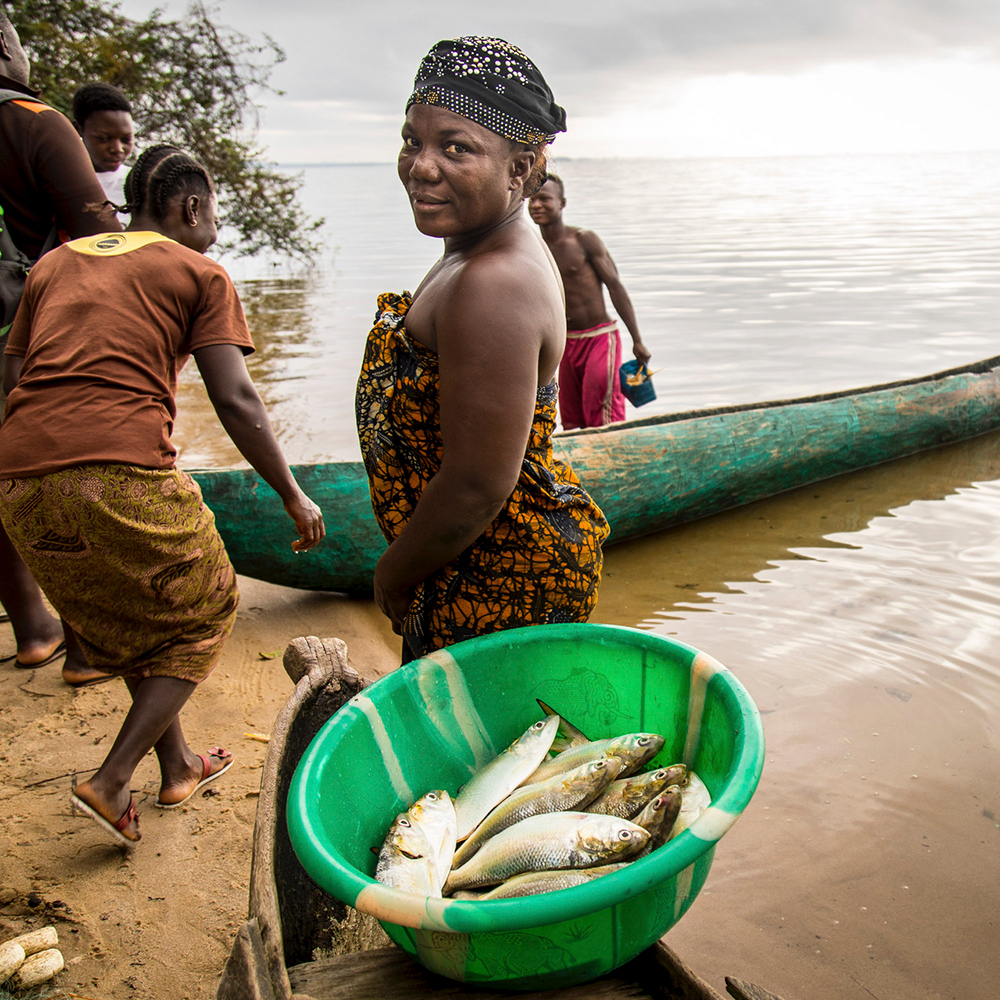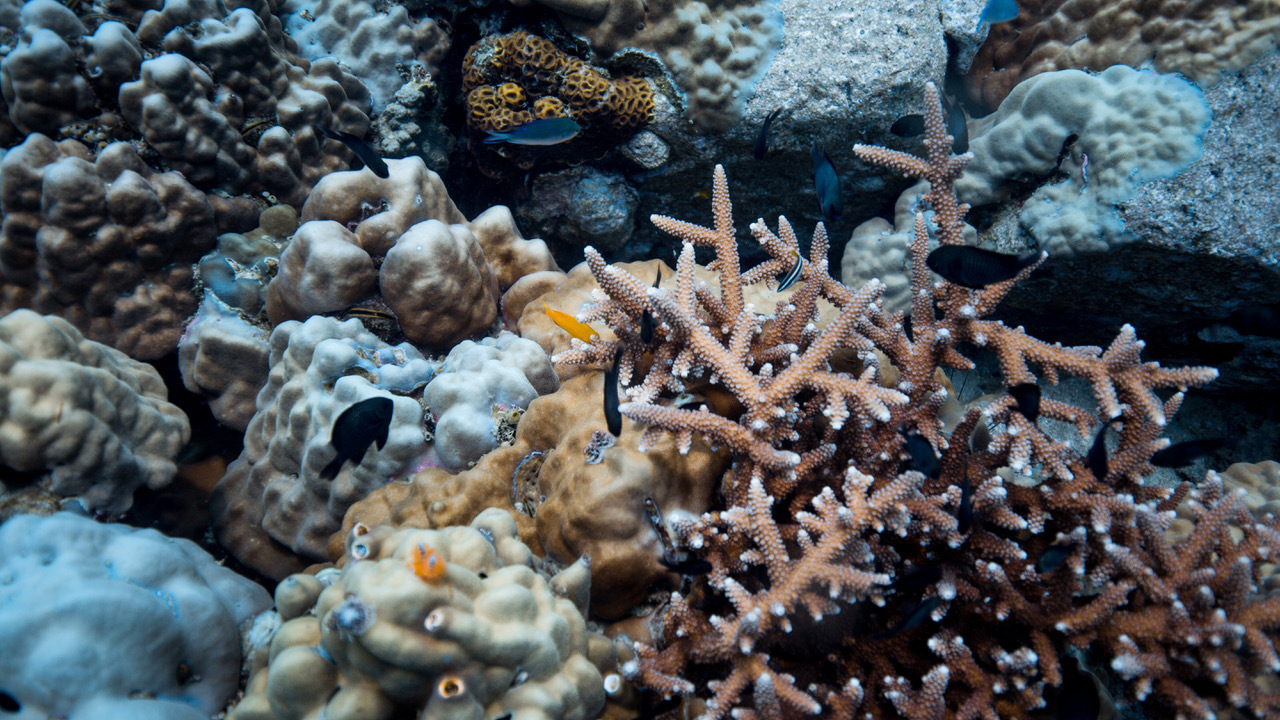 The EJF believes that since we all depend on the natural environment for our livelihoods and well-being that environmental security should be considered a basic human right. And we agree. With the aim of creating a global change for the better, the Environmental Justice Foundation works with and for those who are impacted by environmental destruction. 
The oceans cover 70% of the Earth and are the primary income and food source for nearly half of the population. In its efforts to save the seas, the EJF has many campaigns in action such as one to secure sustainable fisheries in places like Ghana; they have one campaign aimed to help protect marine biodiversity, and another fighting illegal fishing and overfishing. 
"We have supported EJF for the last 10 years and have a longstanding relationship with this amazing charity, so when the opportunity came up to design a t-shirt to help the Save the Seas cause, we jumped at the chance. I grew up by the sea in the sailing city of Tasmania, Australia and I have always been close to nature, and now more than ever it is vital that we protect our oceans and those that work with them," said Lowie founder Bronwyn of the collaboration. 
The shirt itself is a white cotton t-shirt made of 100% organic cotton. Drawn by Natalie our designer and studio coordinator, the shirt features an illustration drawn by of a puffer fish alongside other reef-dwelling creatures. It is printed by Rapanui who are t-shirt printers based on the Isle of Wight. Their UK factory is powered entirely by renewable energy and they are members of the Global Organic Cotton Standard.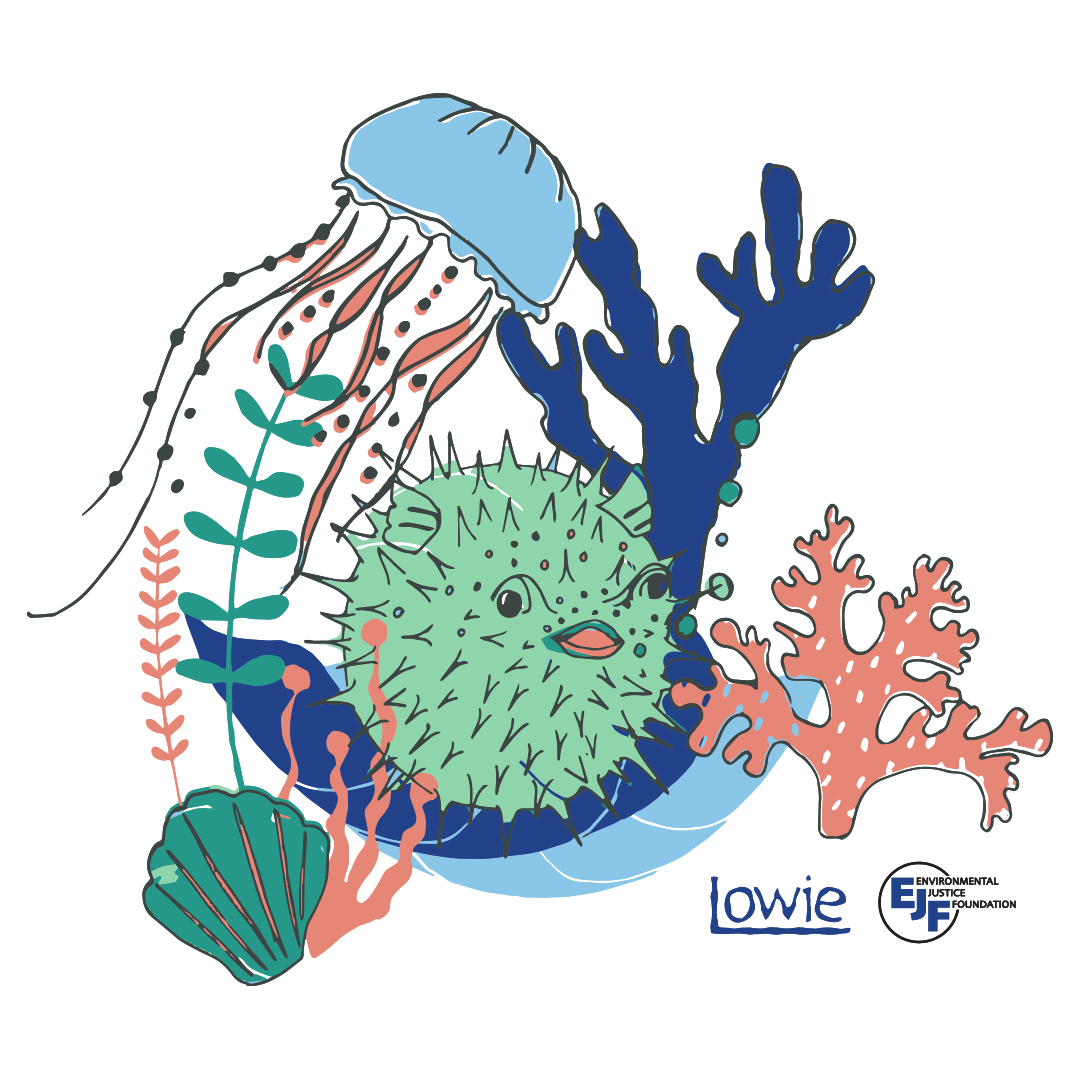 We think it's the perfect top for a casual summer day. All proceeds go towards the Save the Seas campaign. What's better than looking good while supporting an important cause?
Shirts are available online and in both our shop locations in Herne Hill and Crystal Palace. 
For more ways you can help save our seas, take a peek at our journal entry from World Oceans Day.